Website Design Services
Get a Custom Site Optimized for SEO and Mobile
Acquire a website that embodies your brand, improves your conversion rates, and maximizes your revenue with Neulinc, a leading web design agency that provides web design services to businesses worldwide.
We provide a variety of website design and development services, from creating mobile web development solutions and responsive website designs, to building custom e-commerce and intranet experiences using modern and established web technologies. With over 84% of consumers visiting a company's website before making a purchase, it is clear why more and more consumers are making purchasing decisions based on their online experience.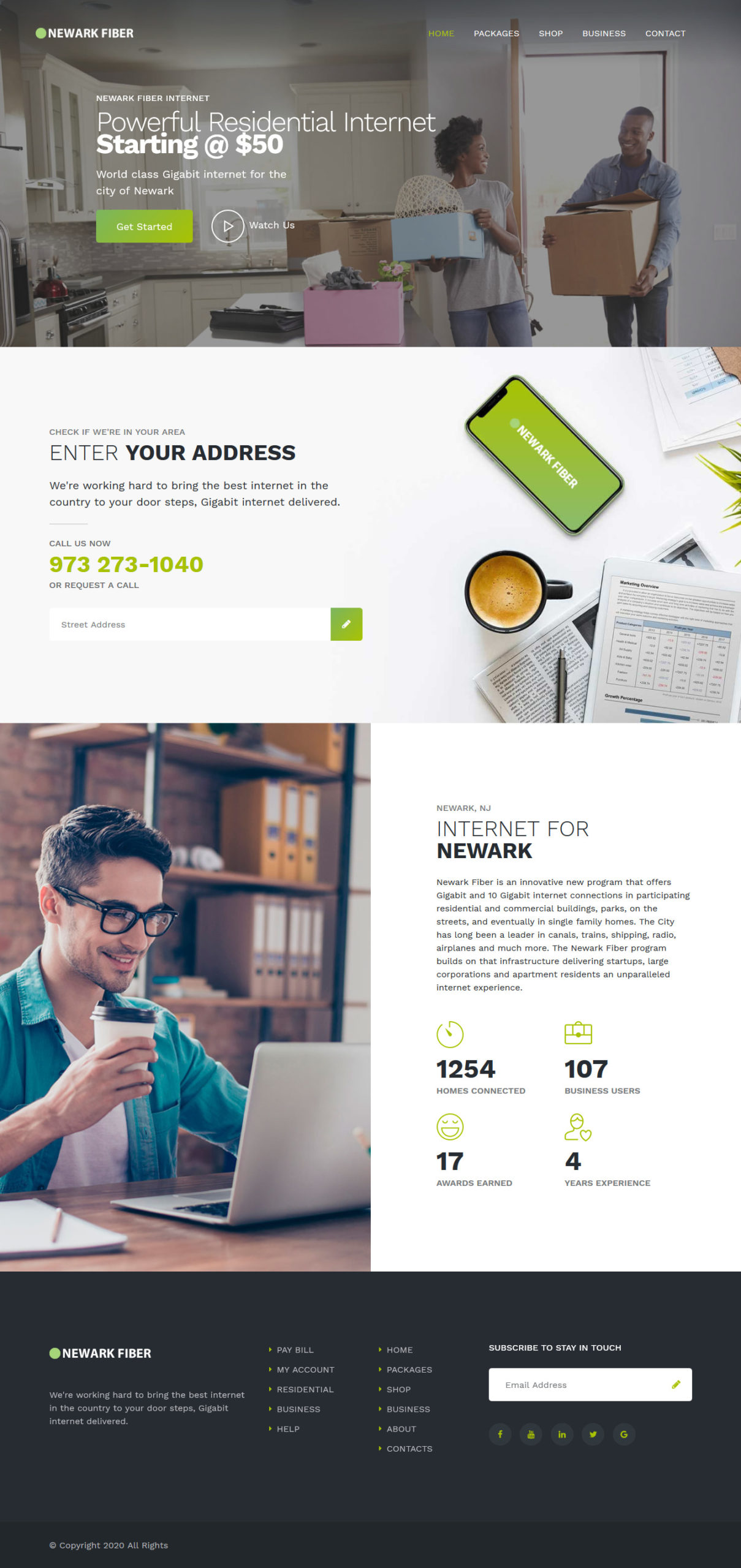 Neulinc provides high-performing and digitally transformative website solutions that are designed to be user-friendly, secure and targeted to the needs of your intended market.