Kasai Green
Augmented Reality Developer
Augmented Reality (AR) Developer with a specialty in TikTok Filter Creation. I've created several TikTok filters for myself and clients which have garnered hundreds of millions of impressions on TikTok and have contributed to mentions in the Media and various places across the web.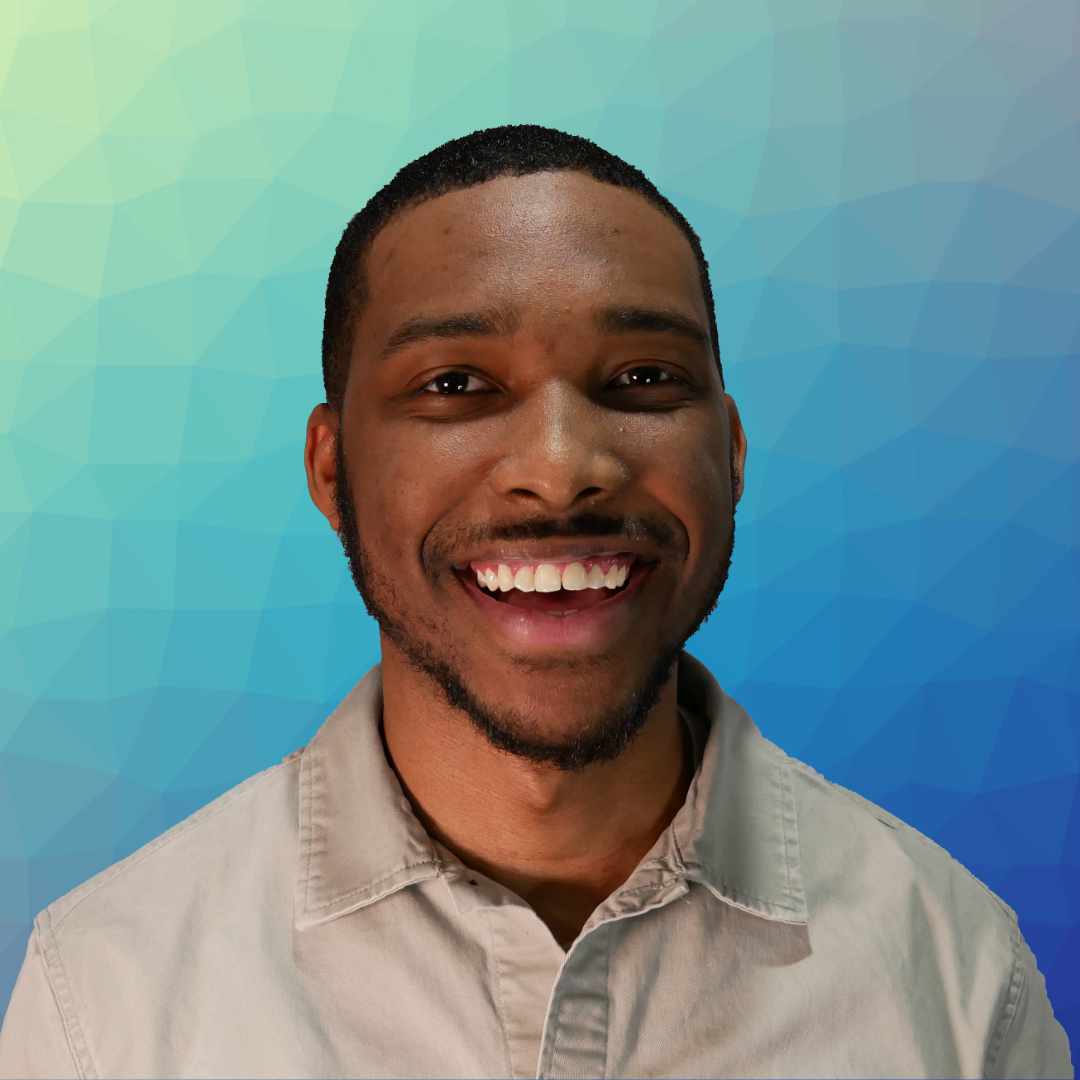 A leader in data-driven AR solutions
Kasai is known for his creative and data-driven approach to building viral filters. In addition to his work on TikTok, he is also sought-after for his expertise and experience in developing AR solutions for a wide range of applications.
Whether he's working on a new social media filter or a complex AR experience for a major brand, he consistently delivers innovative and engaging solutions that push the boundaries of what is possible with AR technology on TikTok.